Why You Should Choose An Adoption Agency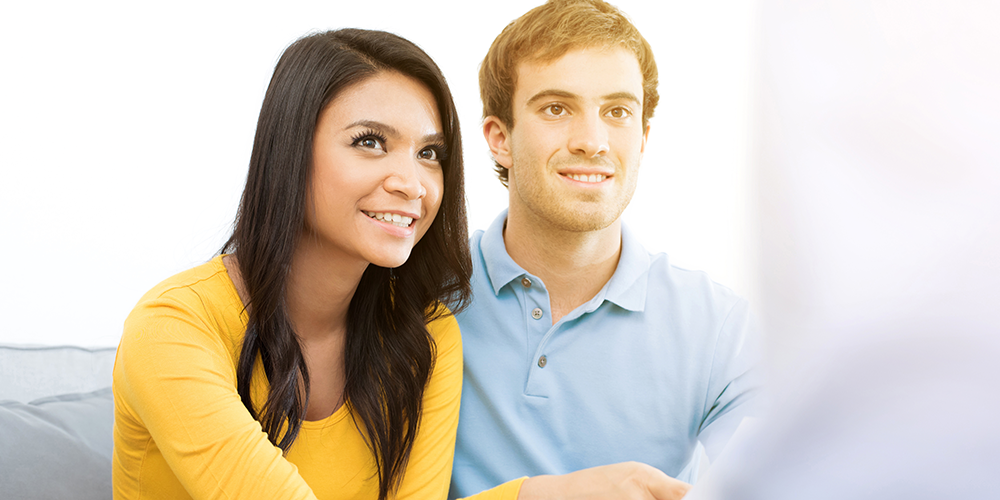 People arrive at the decision to adopt for all different sorts of reasons. One thing that we all have in common is the overwhelming feeling of having no idea where to begin. The adoption process is complex, and there can be curve balls around every corner. Although you do not need to use an adoption agency, for me, it was the best decision I could have made when starting this journey. There is much good that can come when you choose an adoption agency, and to me, there were three key aspects that stood out above the rest.
Knowledge
Once we chose an adoption agency, my husband and I went in for an informative meeting. All the steps of the adoption process, along with an upfront list of fees were provided. We left that meeting feeling like we had a solid understanding of what our next steps were and how to accomplish them. From that first meeting to the adoption of our daughter 14 months later, we never felt lost: We never felt like, "What are we supposed to be doing now?" Whether it was a question about an out-of-state adoption or what to do when an expectant mother stopped responding to us, we always had a quick, reliable response. Not having to navigate the adoption laws (which vary state to state, sometimes greatly) was a huge relief. We had a team of experts in our corner throughout the entire process.
Experience
Our adoption agency has been around for over 20 years and has placed thousands of children into loving homes. They have really "seen it all." My husband and I advertised our adoption profile on our agency's webpage as well as additional websites and were contacted by 17 women during our waiting period. The unfortunate truth is that there are people online who claim to be expectant mothers who are either out looking for money or attention. There were times our adoption counselor seemed almost psychic, to have a sixth sense for what was coming next. We would send her the email we received from an expectant mother and it was never a good sign if she called us immediately. She would list out the red flags in the email and warn us to tread lightly. It was always frustrating when she said someone, who seemed so good to us, was someone to be concerned with. I have to say though, our counselor's instincts were dead on. She helped us avoid hours of wasted time and emotional distress with someone who was out to scam us.
Support
If there is one thing you need during the adoption process, it is support. To have friends and family who will listen and encourage you is wonderful; however, it is not the same as having a trained adoption professional listen to your concerns and give you practical advice. My husband and I had two adoptions fall through and that was incredibly painful. However whether it was our adoption counselor or the executive assistant, someone would reach out and help us process the grief in a way that could get us to push on and continue to hope that the next time it would work out.
The adoption process is a roller coaster ride for almost everyone. Choosing an adoption agency with a proven success record is one of the smartest decisions you can make as hopeful adoptive parents. It won't mean smooth sailing, but it does mean you have the strongest possible life jacket.
If you are interested in getting started by creating an adoption profile, visit Adoption.com/profiles. For help finding an adoption agency for your international adoption, visit Adoption.com/international.