How Private Adoptions Work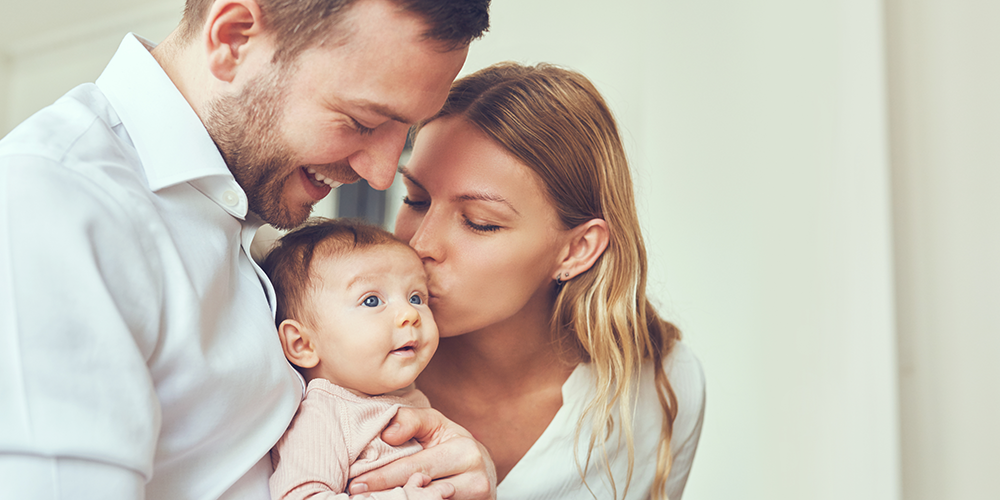 Many people often confuse private adoptions and agency adoptions because in some areas agencies may use the term "private adoption" for an agency adoption. Private adoptions are not the same as an agency adoption. While you still need an adoption agency or professional involved they are only involved in certain pieces of the process. So if you've decided that an agency isn't right for you, let's talk about how private adoptions work.
Home Study
In order to start a private adoption, you need to start with the same thing that every other adoptive family needs: a home study. A home study is required no matter what type of adoption you pursue.
Networking
In a private adoption, you are doing your own self-networking. This is where things become much different from an agency adoption. In an adoption agency, the agency is showing your profile book to expectant parents and doing the networking for you. In a private adoption, you do this yourself.
A private adoption is actually one of the most common forms of adoption today. We live in an expanding social media and online world. There are many sites out there that help birth families and adoptive families connect without having an agency involved. Some families will create business cards or a website. They often create a Facebook page or Instagram account just for adoption purposes. Or could have an online profile available on the top adoption site. There is also the scenario where your neighbor's friend's daughter is pregnant and looking to make a plan of adoption and you connect with her.
Your Adoption Professional
So, you've got the home study, connected with a birth family, now what? Well, to complete a private adoption you will need to have at least one attorney, possibly more involved. You will need an attorney to represent you as the adoptive family. Often, the birth parent(s) will need an attorney(s) to represent them. Finally, if you are adopting across state lines you may need an attorney in the state where you reside as well as in the state where the baby is being born (this will vary from state to state).
In a private adoption, it is the attorney who takes care of all the legal paperwork involved. In some states, you may need to retain an agency or social worker to go out and provide one counseling session to the birth parent. Once the child is placed with you, you will then need to have post-placement supervision completed. This is typically done by the agency that completed the home study. Lastly, you will need to finalize the adoption. This is typically done by the attorney who has been working with you throughout the entire process.
The uniqueness of a private adoption is that you in some ways are "doing it on your own." Yes, you have an attorney and the agency that completed the home study, but you are navigating the relationship with the birth family on your own. As an adoption professional, I always encourage families that I work with, even if waiting in an agency program, to look for self-networking opportunities that may turn into a private adoption. While private adoptions may seem daunting to some, they also can lead to some of the sweetest adoptions I have seen as the relationship between the adoptive family and birth family develops. 
Are you and your partner ready to start the adoption process? Visit Adoption.org or call 1-800-ADOPT-98 to begin your adoption journey. We have 130+ years of adoption experience and would love to help you.